Jang Keun Suk - missing this person


HI !!!! Me back.....


Had some time off line on the Island, coz I couldn't go online to see what Keun Suk and Eels are up to and how his latest drama is progressing.....[oh, really miss this serious - extra cute - dedicated boy] , ended up creating picasa artwork of his images again...here you go...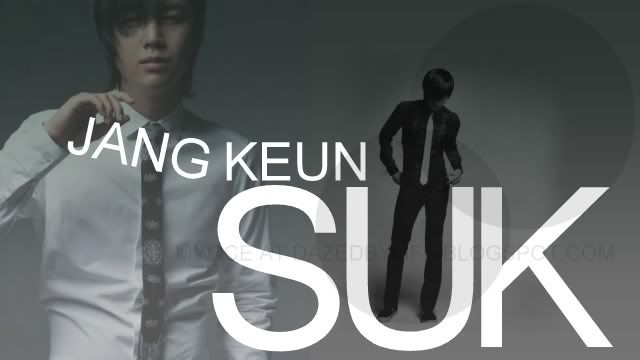 Original pics credit to Vogue and i dun know
...but I'll put the info here when I get it :(