Revival - talking bout' Bali.....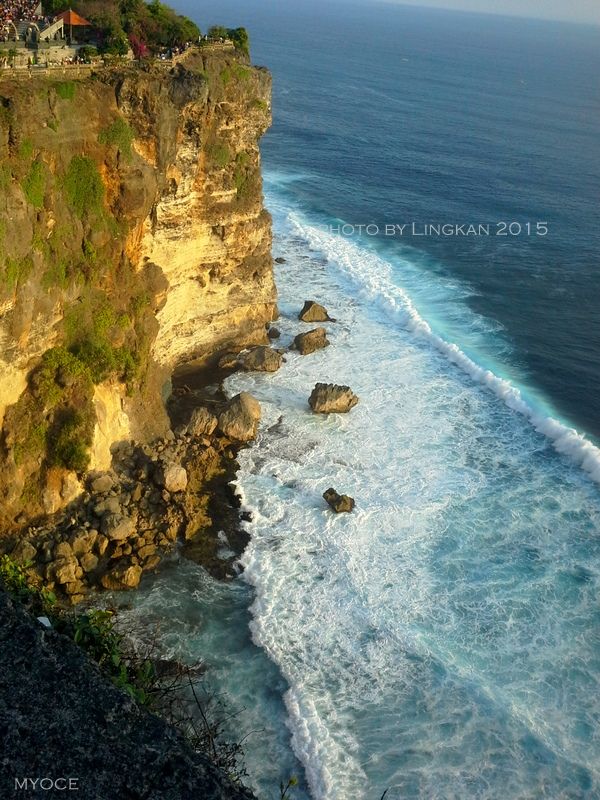 Yup ! Revival. This post is kinda a revival for me....I decided to be active posting again, I don't know how long I can keep it up but this is a start. Started this blog in 2008 and feel sad if I have to end it now. Some friends have been commenting and asking about this blog, so I was inspired to write again. Nothing exciting happening right now, but that's the way life is...gotta create your own excitement :)
While I was absent from blogging, I did travel to several places in my country, so I will put up pics of my travels here. In this post are photos from Bali...from last year, when my daughter and I stayed a few days in Denpasar. She's always complaining that we went to Bali several times already, but she was still a toddler then...she doesn't remember anything! And her friends have been there recently...talked n talked all about it.
Ok...lets start....we arrived in Bali...
at the airport went to the ladies room and saw these :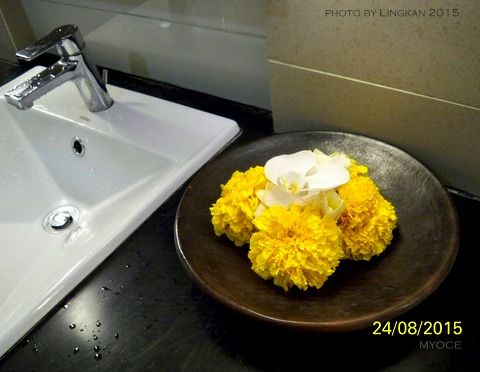 As I said in my other blog, you know you are in Bali if you see a flower
on top of the soap dispenser in the restrooms hehe.
Next day, we went to GWK or Garuda Wisnu Kencana Cultural Park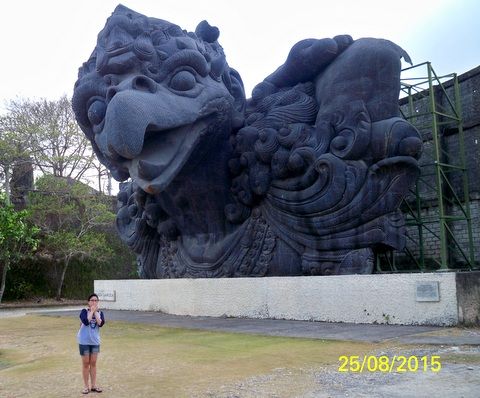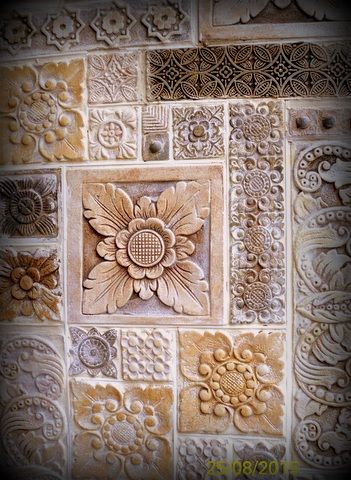 Artistic surface of a wall in GWK.
Then we went by some beaches...stopped and walked on the sand and admired the beautiful view, ogle the people/fellow tourists, snapped some pics and had lunch. My daughter had a chance to play some water sport...one of them anyway....she got into the flying squirrel [if I'm not mistaken that's what its called] she donned a wet-suit, got into a rubber boat pulled by a motorboat...the motorboat then raced across the water...the rubber boat-with my daughter on it- proceeded to "fly" through the air pulled by the motor boat. Ok...I was biting my nails and praying....it was exciting.....the sky at the beach so busy and colorful, what with the flying squirrel and the parasailing balloons flying and gliding about.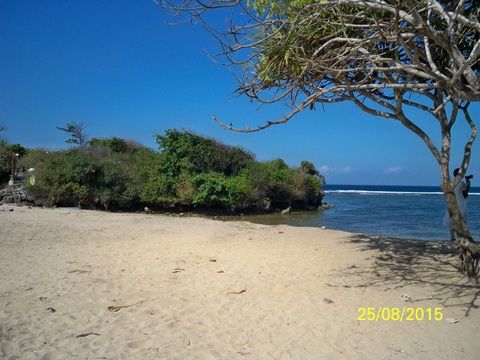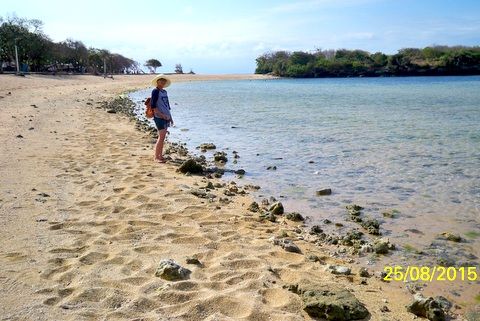 Had lunch near the beach, and was entertained by squirrels
that ran up and down the trees near our table at the outdoor restaurant.
Gee...I get tired easily now,
guess have to continue talking about Bali in my next post,
there are still a bunch of pics I have to upload. Ok see you soon....