The Birthday Boys.....
Missed a few Bdays :(. Me is not feeling so great since still on the island and now still taking some meds and resting. Aigoo...my blogging power is not like before....
Dear Baby, Happy Birthday !!
Don't let Choco lick your Bday cake, ya....
Wishing another talented Young Man a very Happy Birthday,
Recognize him ??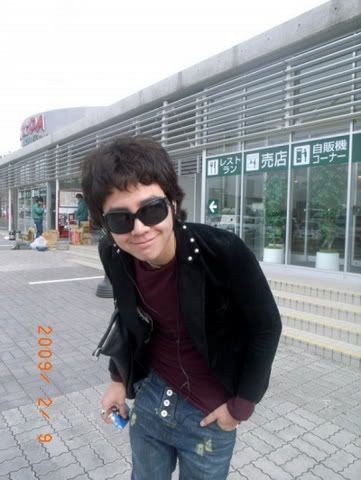 Ok, try again...look below...recognize him now ?
This Electric Eel really wishes Jang Keun Suk a Very Happy Birthday !!
Photo credit : krfilm.netss501trilogy.wordpress.com
and ameblo.jp