Ham Eun Jung, Fightiiing !!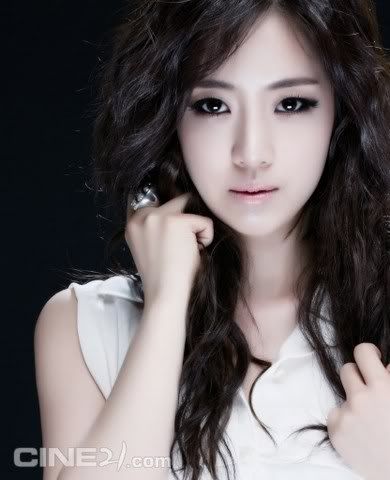 Ham Eun Jung - obsessed antis bent on destroying her
Well....this takes the cake !! I'm seriously considering quitting my 4 year love affair with K-entertainment
[tho BYJ and KHJ still have me in their grip tightly]
.
I guess most of you have heard....Eun Jung is pulled out from WGM [there goes WGM....won't be watching it anymore since all the couples I love have gone]. I was really really looking forward to watching
Five Fingers
due to Eun Jung...but since they've ousted her from that also....my interest in it is nil, I'll just be waiting for
Arang and The Magistrate
.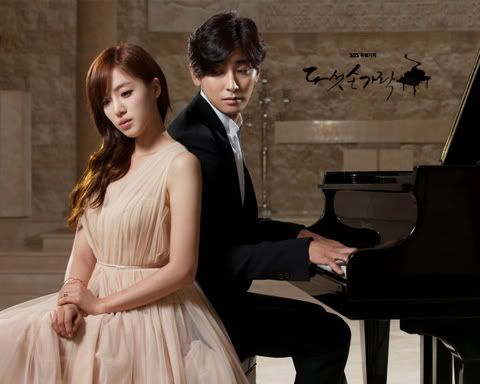 Don't know what these antis will stop at, it's like watching a horror movie where pure evil is let loose...runs amok...leaving rapid destruction on it's trail. There's no sign of it abating yet, so possibly there will be many more destructions to come.
Why am I feeling this way ? Don't know, don't understand....the injustice of it all really makes me sick [ok...this is the first time that phrase appears in my blog...the evil is effecting me too :(] I just hope Eun Jung...who has been in the Entertainment business since she was 7 years old...will find a rock to hold on to, have people who support her, and see a light at the end of a dark terrifying tunnel....I wish her well and I wish her the best.
Ham Eun Jung ! You can do it !! Don't give up !! Fighting !!
These are the words I want to say to Eun Jung if I ever see her : Eun Jung, when you were seven you went into the "Little Miss Korea" pageant and you won.....when you were in seventh grade you participated in three Taekwondo competitions and you won, even before you joined T-ara you've already performed in six dramas, seven films and four MVs....after T-ara debuted you acted in more successful dramas and films...appeared in more TV series and MVs ....sang for soundtracks and collaborations....won acting awards !! You have achieved a lot, so don't give up, don't let those antis take everything away from you. They don't have THE RIGHT to take away everything from you, you are not ACCOUNTABLE to them even if you are a celebrity. Hwayoung's exit from T-ara was a MANAGEMENT DECISION, it was not your decision, you are not responsible. Survive this and become a very strong and compassionate person !


I'd also tell her that it's better for her and the rest of the T-ara members not to have a twitter account, since they can't air their opinion through twitter anyway. Maybe it's better for them to play it safe...don't say anything of importance, just be like robots with out feelings and reply to everything automatically...using insipid words without meaning.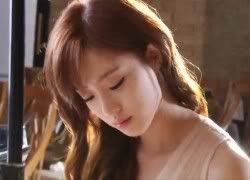 If you think I've run out of things to say about this, you are wrong. Writing this takes so much energy
[imagine a bull breathing fire tru the nose],
that I have to eat and drink something....this bull is gonna munch her lunch now...see you later when I've calmed down and can talk about my handsome, hard working and inspiring lil' urchin boy Hyun Joong ....sanely.
As labeled...and could be from a few of below sites :) ...
soompi.com, vietgiaitri.com, fanpop.com,dramasweet.com,
koreandrama.org, and hancinema.net.