KHJ & JKS 4 Lotte DFS Shopper's Wonderland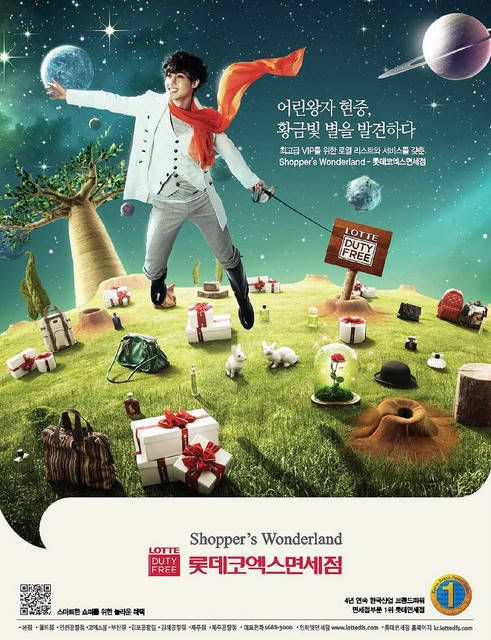 Remember this Little Prince theme in the LOTTE DFS advert ? I've been waiting for them to release these BTS pics on Hyun Joong and Keun Suk. Y'know I adore both...so here goes...there's so many that I had to make some of them into collages to save space.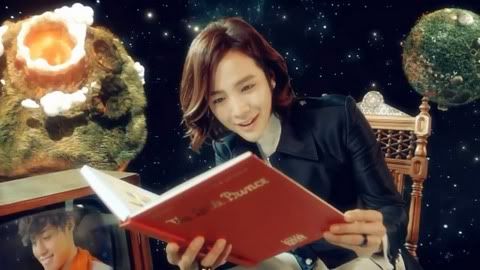 Below you can see both are so serious in their work...looks like they're having fun, but they do have to follow the story board and the directions of the PD [ I suppose there's a PD for this ?]
.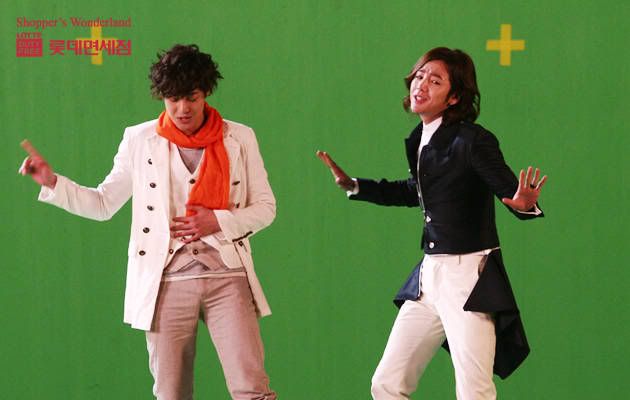 Yup! I'm very very satisfied to see my two favorite urchin boys working together, next time I'll be wishing to see some interaction between them, Hyun Joong is quiet but 4D and Keun Suk is lively and wacky...dun know what will happen ^^
This Green Electric Eel is slowly climbing out of her depression...and trying to get some sunshine back into her life, heart and mind...my dear little princes..........go on and show the way ...^^
Photo Credits :As labeled, LOTTE DFS [Shopper's Wonderland],
LOTTE magazine, google search, lovesears.blogspot.com, and hyunjoongkajeablover.blogspot.com