SS501's Triple S - green with ??


It seems I'm not through with posting yet today...hehehe...
This is what happens when I'm supposed to be resting,
cos I caught a kinda of bug... have to do ROV [rest of voice]..
but now it's my fingers who do all the "talking" kekeke.


Isn't it great about SS501 members ???
Leader Kim Hyun Joong with happy news of MK, Singing at Asian Games and many other projects and successes, Hyung Joon with his Musical, DJ ing, variety show and other projects, Jung Min with album, musical..other projects and his concert tickets sold out in five minutes...and Young Saeng and Kyu Jong's FM sold out in ten minutes both times it was sold, with promise of album for Young Saeng and drama for Kyu Jong in the future....plus...read that Hyun Joong visited Jung Min when Mal was having his MV filming today..and brought him Pizza !!
Wow....SS501 Daebak !!
Okie...me sharing great oldies pixes again...
Don't stare till your eyeballs fall out ...
What....WHAT ??
Yup !! I'm going green ...
and I don't mean the environment.......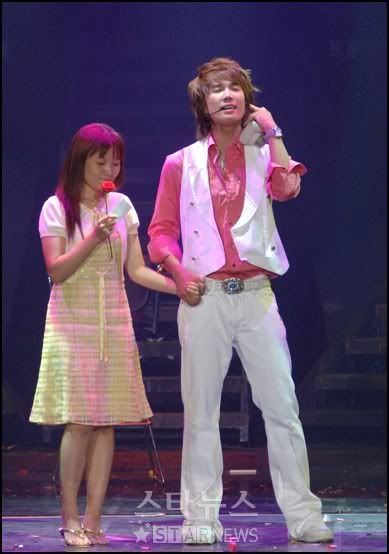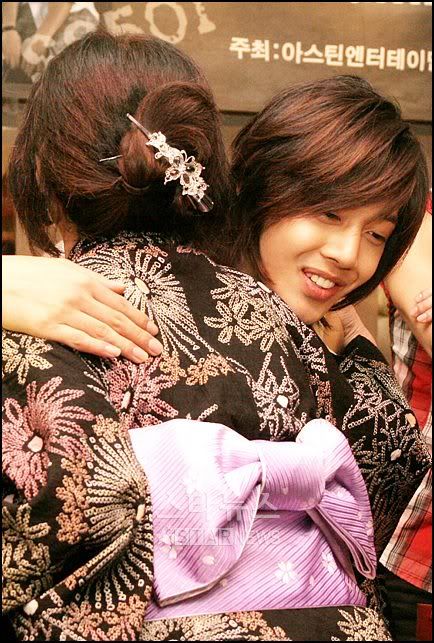 Photo credit as labeled, naocos blog and google search.