Bae Yong Joon - missing him dreadfully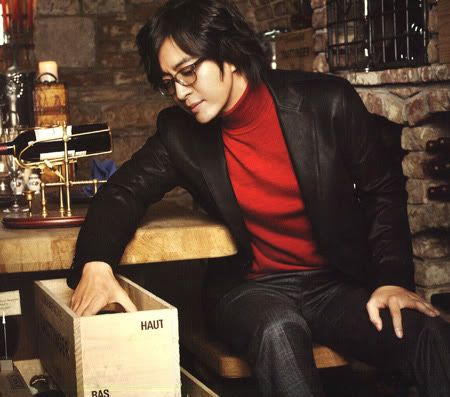 What most Baefamily have been feeling in their hearts has overflowed and a member of Baefamily has already expressed it eloquently and spoke out-rightly about it [click
here
to read] . We Bae family have been writing gentle hints to Yong Joon ssi in the Korean Official Board....I've posted several post there about missing BYJ ...but I thought no one had read it....finally got discouraged and stayed silent. But considering recent developments ....maybe Baefamily's feelings are beginning to be recognized.....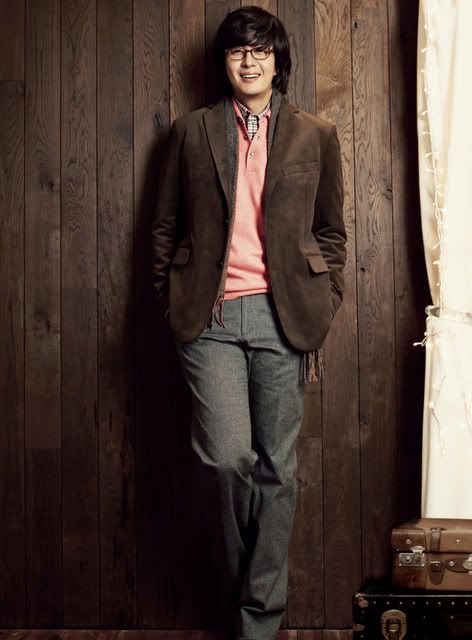 Though I agree to some extend with the writer, I'm not taking sides on this issue....some do not agree with the writer on this matter, and some full-heartedly do....I think it's her right to write what she feels. *please don't get mad at me yet, read till the end of my post...Ok ? *.Recently we read that besides the Dream High project there will also be a video,"Bae Yong Joon, Holiday in Hawaii" aired in DATV, it will air on Oct 20th. And we are also expecting BYJ's book, the English ed. [huraaah!] to be publish in December and his book on wine to be published next year. Considering all this....to me this means most of us will get to "see" a lot of Yong joon ssi......but why are most of us still missing him [me included] ?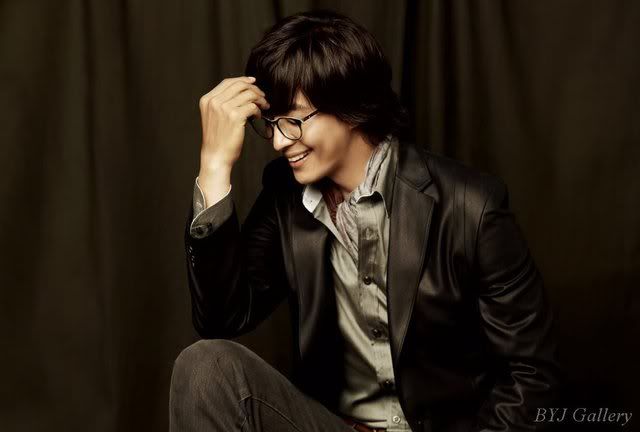 I would like to air my own opinion on this. I think we Baefamily are a bit "K-drama" minded. Since we first got to know BJY through K-dramas, where in most of the dramas he plays the leading roles. The lead characters in dramas get a lot of air time....so we see him a lot ! If it's an epic drama...like The Legend...it's rather long....[well...the longer the better for us !!].We are emotionally involved through the drama.....going through happy times and difficult times with the characters......laughing...and crying with him.....we immerse ourselves in the story.....we walk with him... in his life in the drama.
So I guess we are missing this kind of "closeness" with Yong Joon ssi.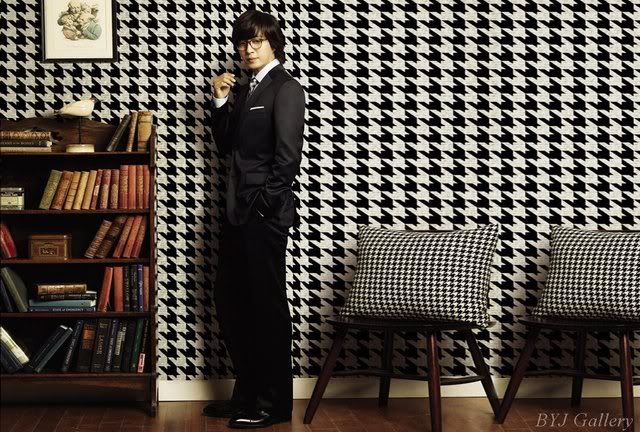 To come to terms with our feelings of missing BYJ , when in fact he is " always present in public eyes " and shows himself to us in several projects [except being the lead character in a drama], we first have to be determined and be willing to change our mind set. We have to
understand and
...ultimately accept.. that Yong Joon ssi has his own dreams and goals that he wants to achieve....and has many responsibilities as befitting his position in the S.Korean Entertainment Industry and more importantly....in the S.Korean Government.
Right now, as a fan all I can do is support Yong Joon ssi in any project he decides to carry out and wish him all the best in his life and his future
!!
Photo credit : Arnaldo Bassini, BYJGallery and dearbaeyongjoon.blogspot.com