Bae Yong Joon in Park Yong Ha's wake
Yong Yoon ssi must be very sad and shocked by this...
They spent a lot of time together filming the legendary Winter Sonata series.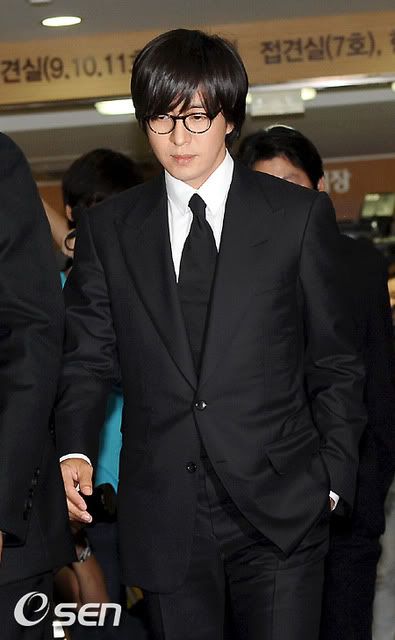 The flowers from Yong Joon ssi :
Other grieving friends of Park Yong Ha pay their respects...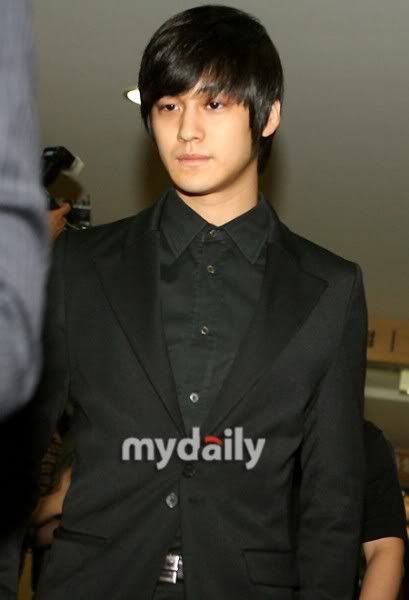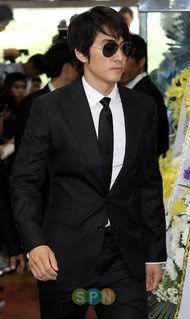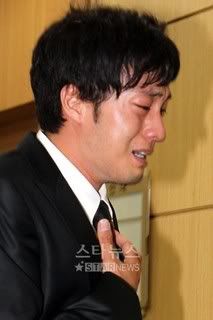 So Ji Sub and Song Seong Hun...Park Young Ha's close friends also came, they looked grief stricken and SJS was openly sobbing...it's very hard to lose a good friend. I think The South Korean Government has to deal with this depression and suicide issue more seriously ...they must address the matter quickly, before it claims more and more lives.

Photo credit as labeled. Allkpop and Suehan's BYJ blog. Thank you so much !